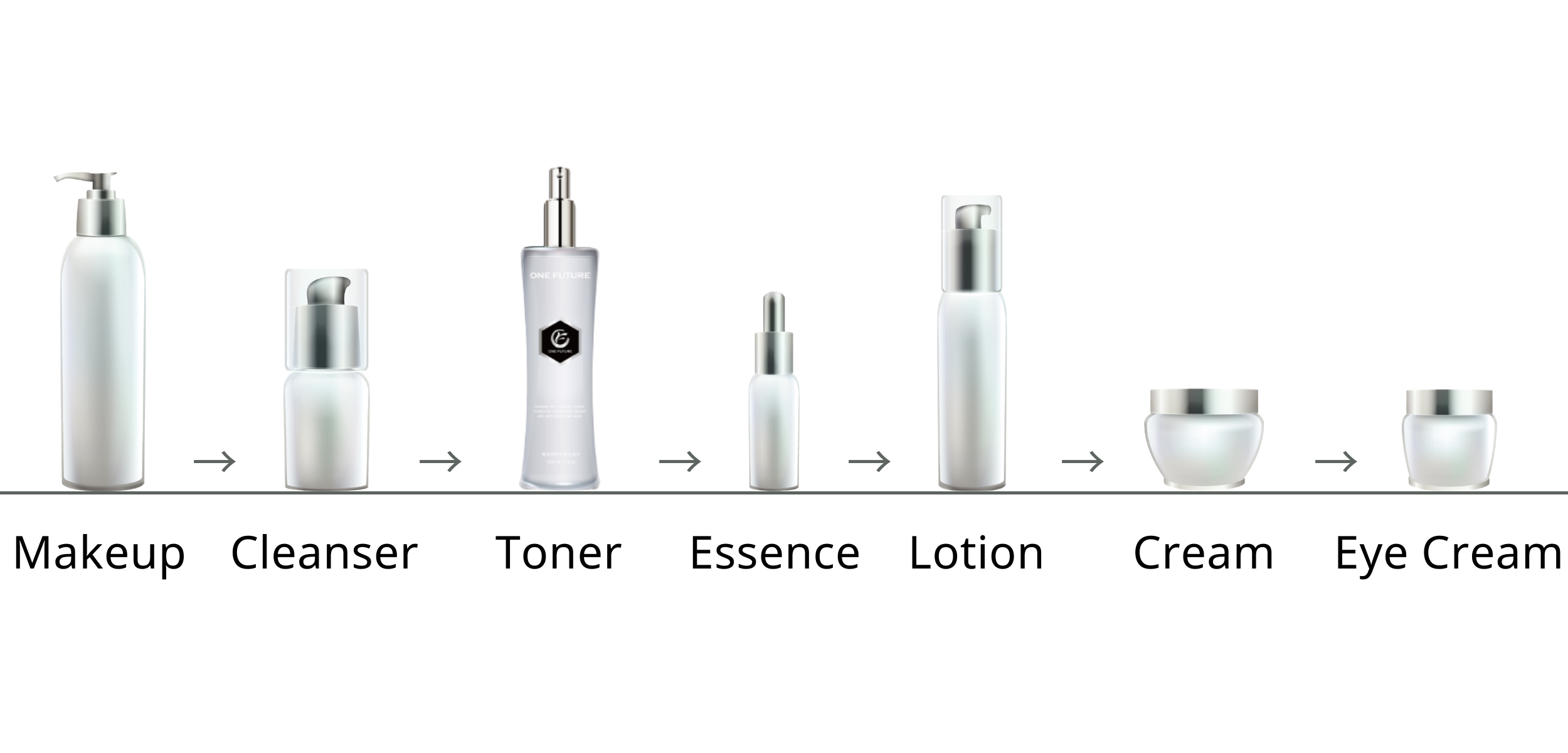 Efficacy
Soothing,calming, moisturizing
Why use Perfection TransparentToner?
ONEFUTURE's powerful moisturizing technology adds r-PGA, the strongest plant-basednatural moisturizing factor on the surface, to this Perfection TransparentToner, which effectively supplements the large amount of water lost on thefacial skin after washing the face, and at the same time removes disturbancesHuman acne makes the skin look more elastic and flawless.
Productingredients
Azelaic acid、r-PGA、common yam
Suitableage
20~40
Canbe used for all skin types
Usethe program
1.Press6 to 7 times to spray "Perfection Transparent Toner" on all parts ofthe face.
2.Usefinger pulp to gently press until it is completely absorbed.
Canbe used during the day and night